World class

strategic consulting
We define our success by your results
Take advantage of a new perspective on your business and the paths that could be explored. KLIMB applies strategic consulting with years of experience helping companies achieve results above their expectations.
Proven efficiency
More than 400 companies have put the development and growth of their business in our hands. The goals that have been accomplished together with our clients fuel our devotion and creativity making us the perfect partner to take you to new heights.
We hope you're
Not afraid of heights
KLIMB is a boutique consulting firm with deep experience advising companies. From strategic planning to digital marketing, we are always ready to help bring your business to the top!
Strategic
consulting
Lift yourself above competitors with our business intelligence. Our structured execution makes it possible for you to exploit your company's full potential and reach sustainable growth.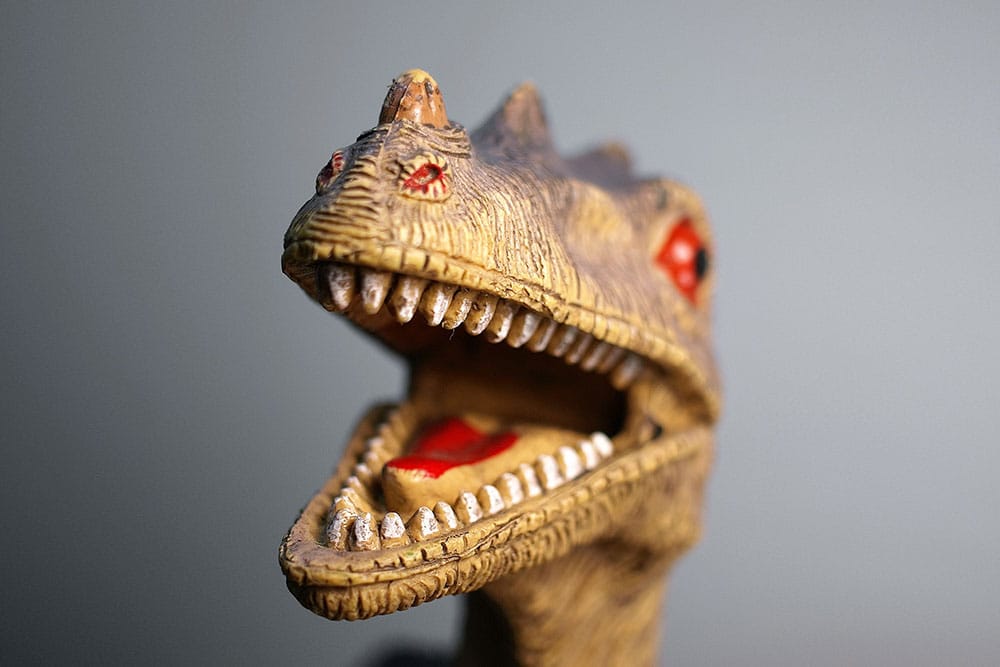 Creative
experience
We're constantly doing research and learning more and more everyday. With our experience and knowledge fueling our creativity, we transform ideas into communication strategies with real measurable results.
Web
development
The internet has become an integral part of our lives, so much so that we're being bombarded by messages daily. For this reason, we strive to make memorable digital experiences with stunning websites, design and technology.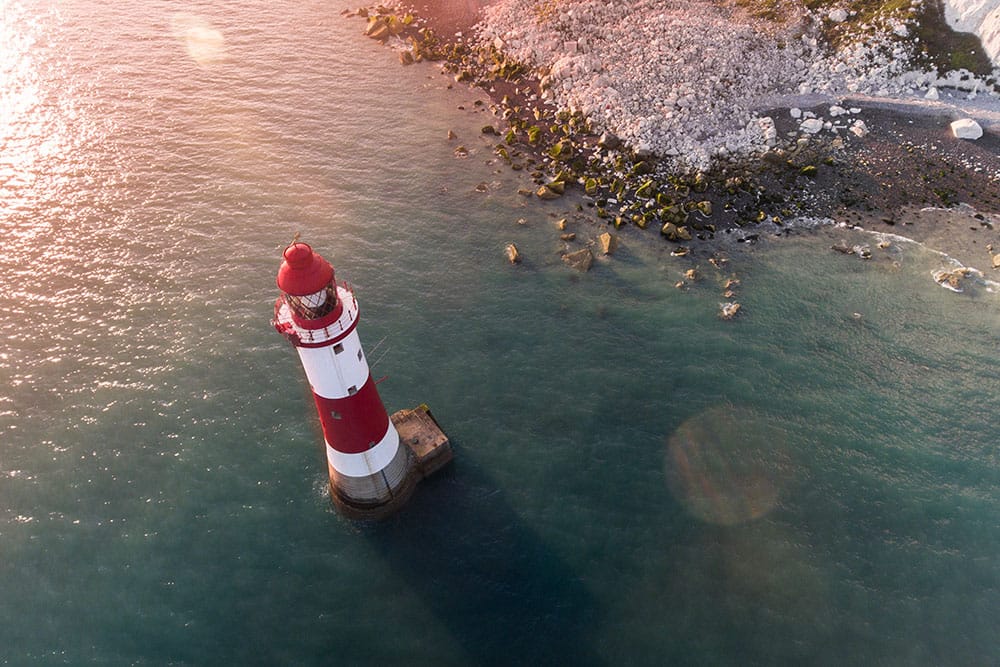 Organic
and paid
positioning
SEO and SEM has been at the core of our consulting strategy since our humble beginnings. From the creation of global campaigns to performance analysis all through the use of strategic execution, your investment in digital platforms will never go to waste.
Social
media
Grow the audience you're looking for and engage with the people who matter the most. Our approach to social media helps you create a dialogue with your target market and maintain a connection to your most loyal clients.
Join
the team
Here, you'll reach your potential, innovate and express your passion through your work. We work together to push you further and in so doing contribute to the success of our clients. Your growth is our success.
Klimb gives back
For every new client, we donate an hour of marketing to the Volunteer Center of Moisson de Laval to help them obtain more donations and help from volunteers.